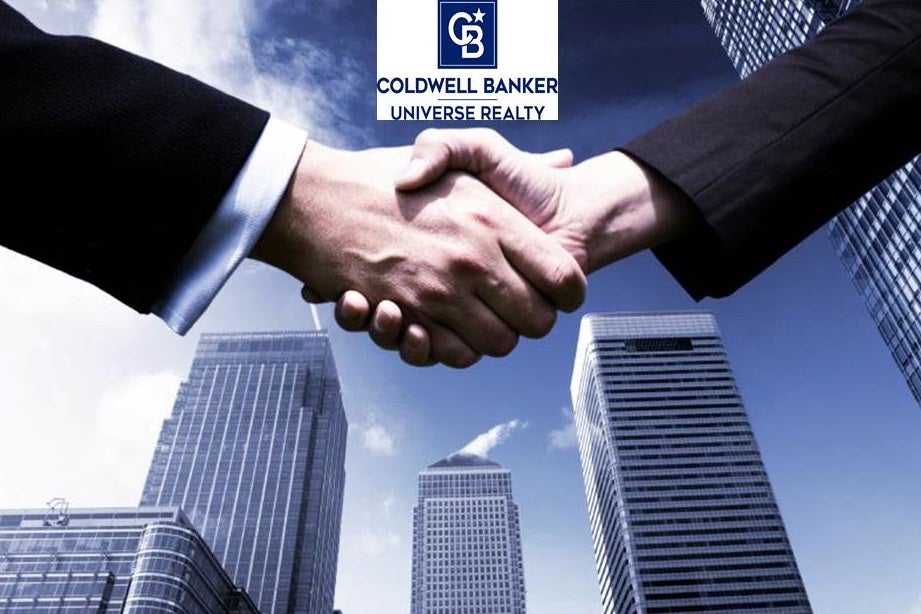 Guiding Star Mortgage - A National Canadian Mortgage Company 
Guiding Star os thrilled to be in partnership with Dominion Lending Centres and affiliated with the national real estate powerhouse, Coldwell Banker Canada. Click here to visit the website.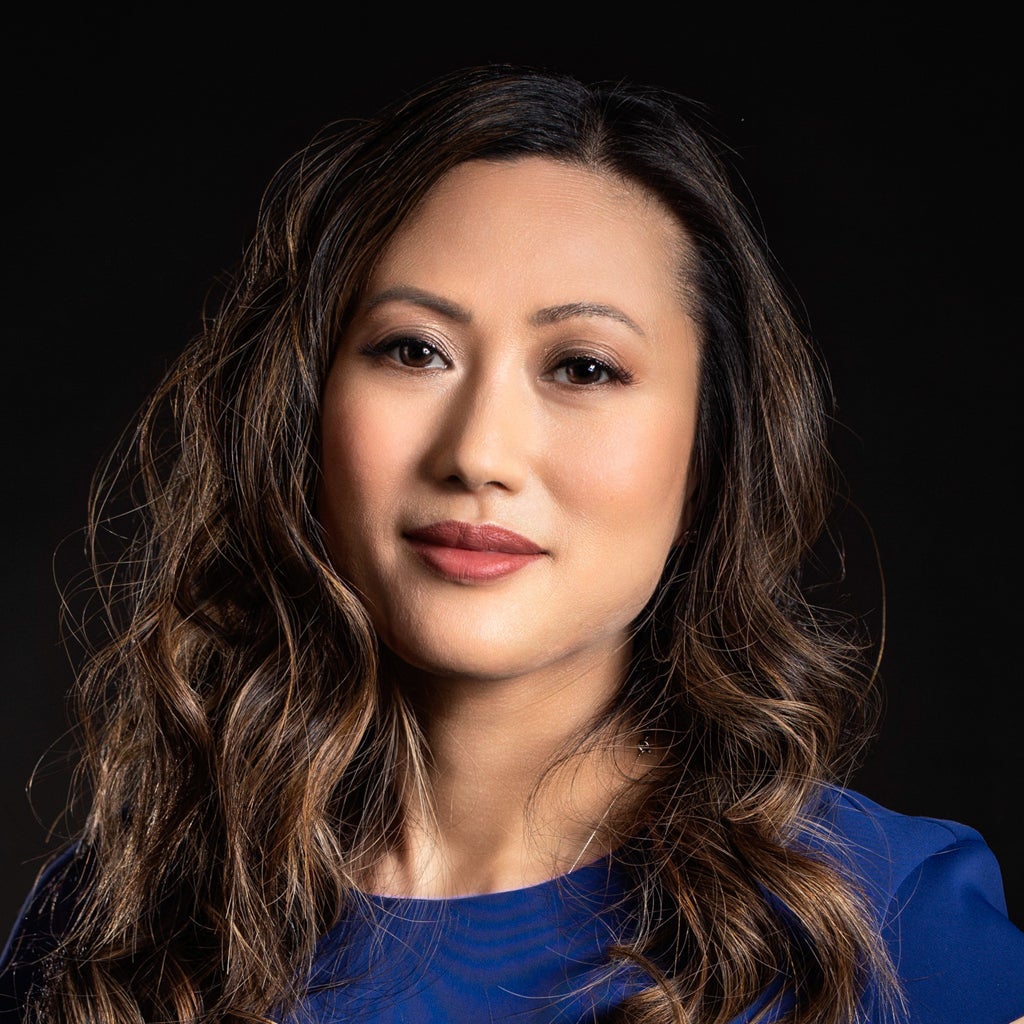 Amanda is a seasoned residential and commercial mortgage broker with over 15 years of experience in the financial industry. With a passion for helping her clients achieve their project and homeownership dreams, Amanda has built a reputation for providing creative financial and structuring solutions for everything from home mortgages to multi-million dollar development projects. Being a real estate investor and development partner on various projects as well, she clearly understands both sides of the lending paradigm. Whether you're a first-time homebuyer, looking to refinance, a developer or a seasoned investor, Amanda is committed to helping you secure the best financing for your needs. With her extensive knowledge of the mortgage industry and an ongoing understanding of market trends, Amanda is able to provide clients with valuable insights and personalized guidance throughout the entire mortgage process. From initial consultation to closing, she'll be there to ensure a smooth and stress-free experience and stand behind her clients through any and all challenges. When she isn't crunching numbers and saving people money, Amanda enjoys spending time with her large family, being at her Peachland home, investing in real estate, travelling, and trying to keep plants alive. She also finds fulfillment staying active (working out, yoga, skiing and golfing) and exploring her local community.
Click here to visit her website.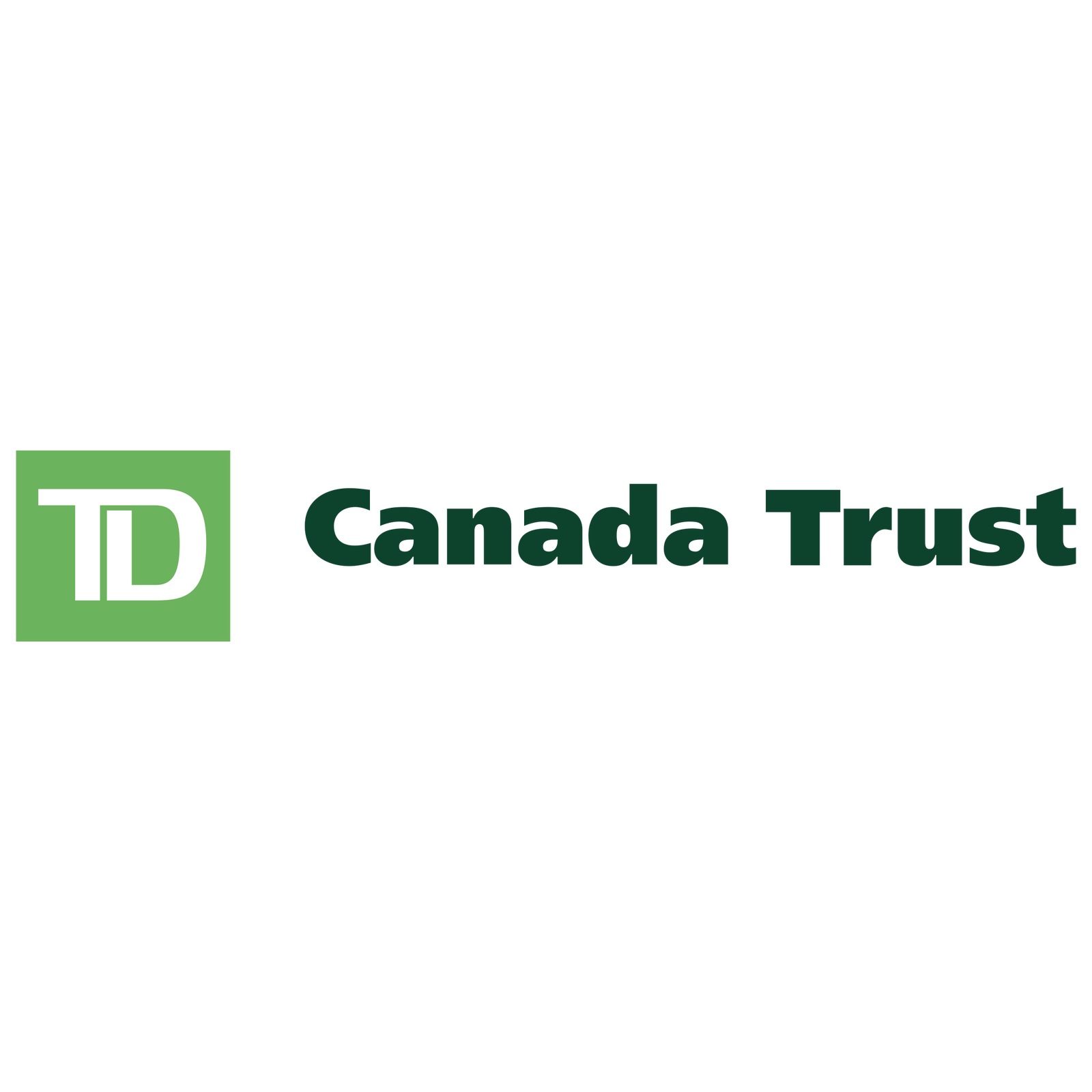 At TD Canada Trust you will not only get exceptionalsevice and professional advice, you wil get the TD Canada Trust difference. Working together, we will identify the home financing solution that is right for your needs.