(January 19, 2018)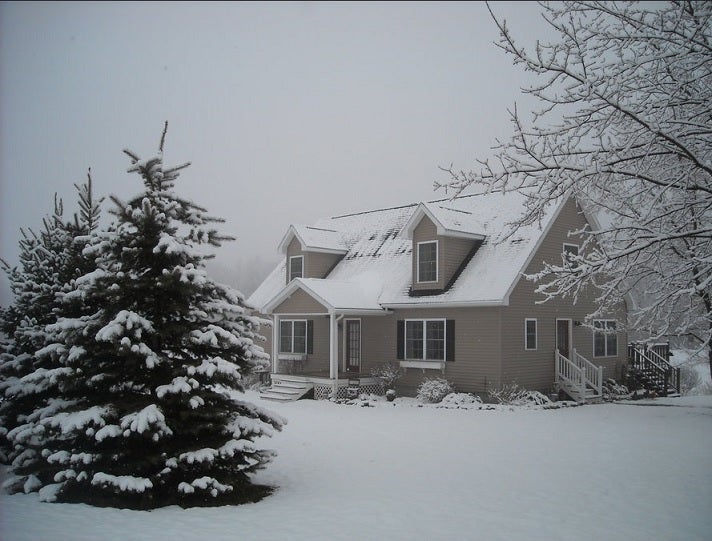 The Fraser Valley housing market had its second highest selling year on record in 2017, with total MLS® transactions and dollar volume sold behind only 2016's unprecedented level of activity.

The Board's Multiple Listing Service® (MLS®) processed 22,338 sales in 2017, 7.3 per cent less than the record of 23,974 sales set in 2016. The total dollar volume of MLS® sales was $15.7 billion, coming out s... read more.
(December 08, 2017, posted in Events)
A Gala evening of awards  was held at the Grand Taj Banquet Hall in Surrey, BC, Dec. 6, 2017.....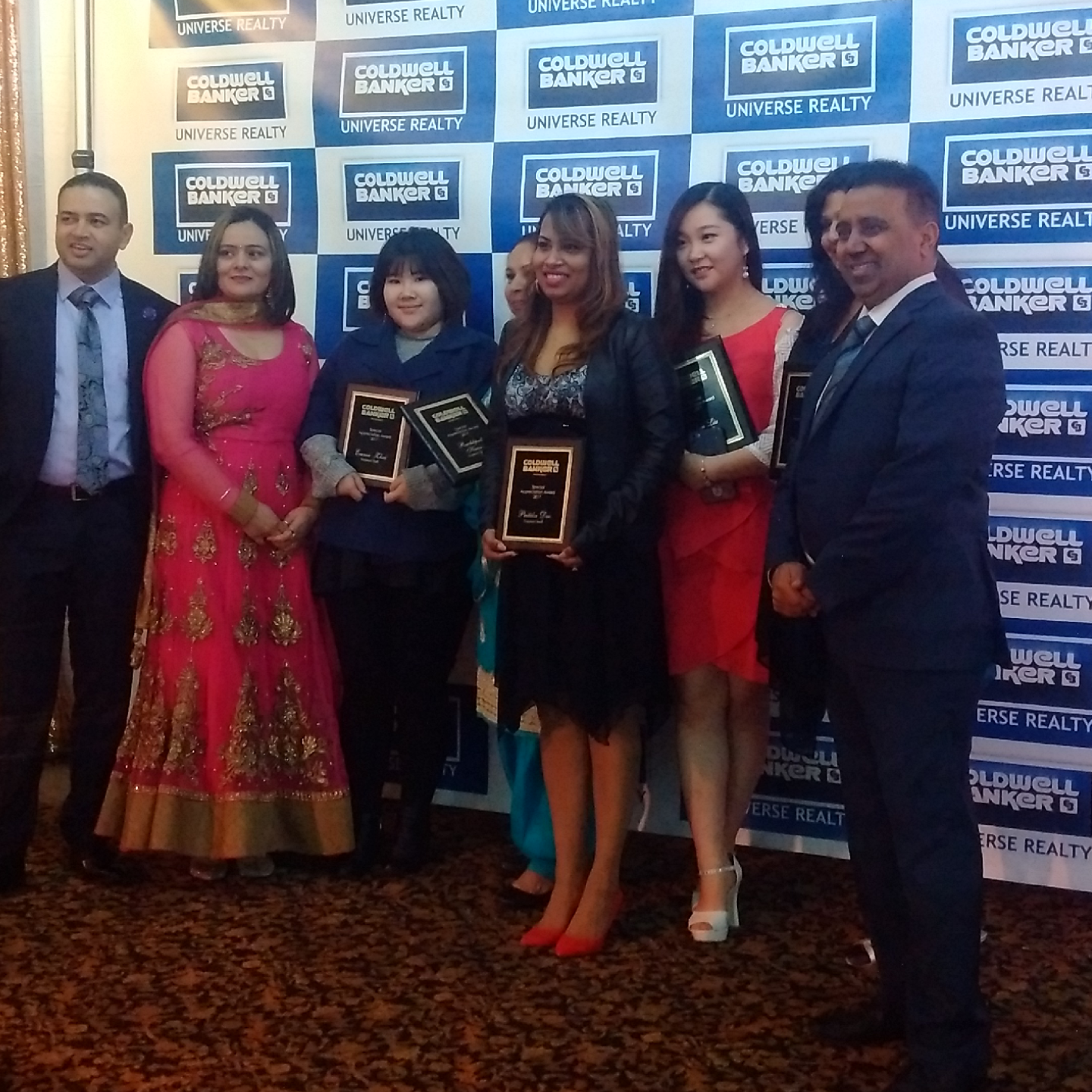 (pictured above are the owners and support staff of Coldwell Banker Universe Realty)
The Following people were given Awards for their Outstanding Achievements in 2017...
#1 INDIVIDUAL - Zac Dhillon  

#2 INDIVIDUAL - Raj Hundal 

#3 INDIVIDUAL - Gurjeet Gil 
#1 TEAM TEAM RJ RAJ & JAY HUNDAL 

#2 TEAM JUJHAR PARMAR... read more.
(November 27, 2017, posted in FVREB 2017 Statistics )
SURREY, BC – Ongoing demand for properties in the Fraser Valley saw overall sales reach the second highest point for an October in the Board's history.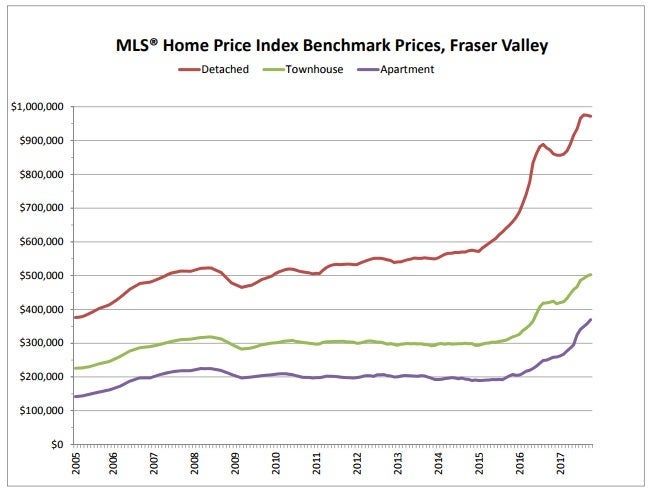 The Fraser Valley Real Estate Board processed 1,799 sales of all property types on its Multiple Listing Service® (MLS®) in October, an increase of 23 per cent compared to the 1,463 sales in October of last year, and an 11.1 per cent increase compare...
read more
.
(October 08, 2017)
All secondary suites in the city of Surrey must be registered....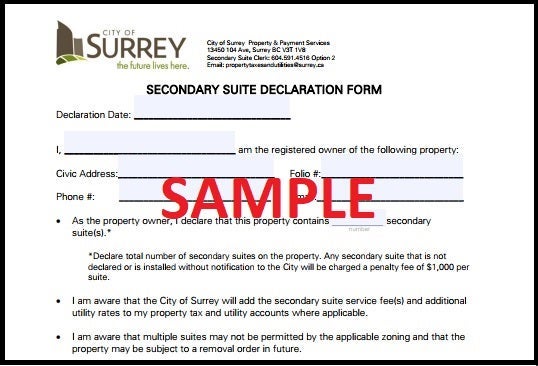 A secondary suite is defined as a second dwelling unit (self-contained living quarters including cooking facilities and a washroom), located within the building of an single family owner-occupied dwelling)

(September 29, 2017)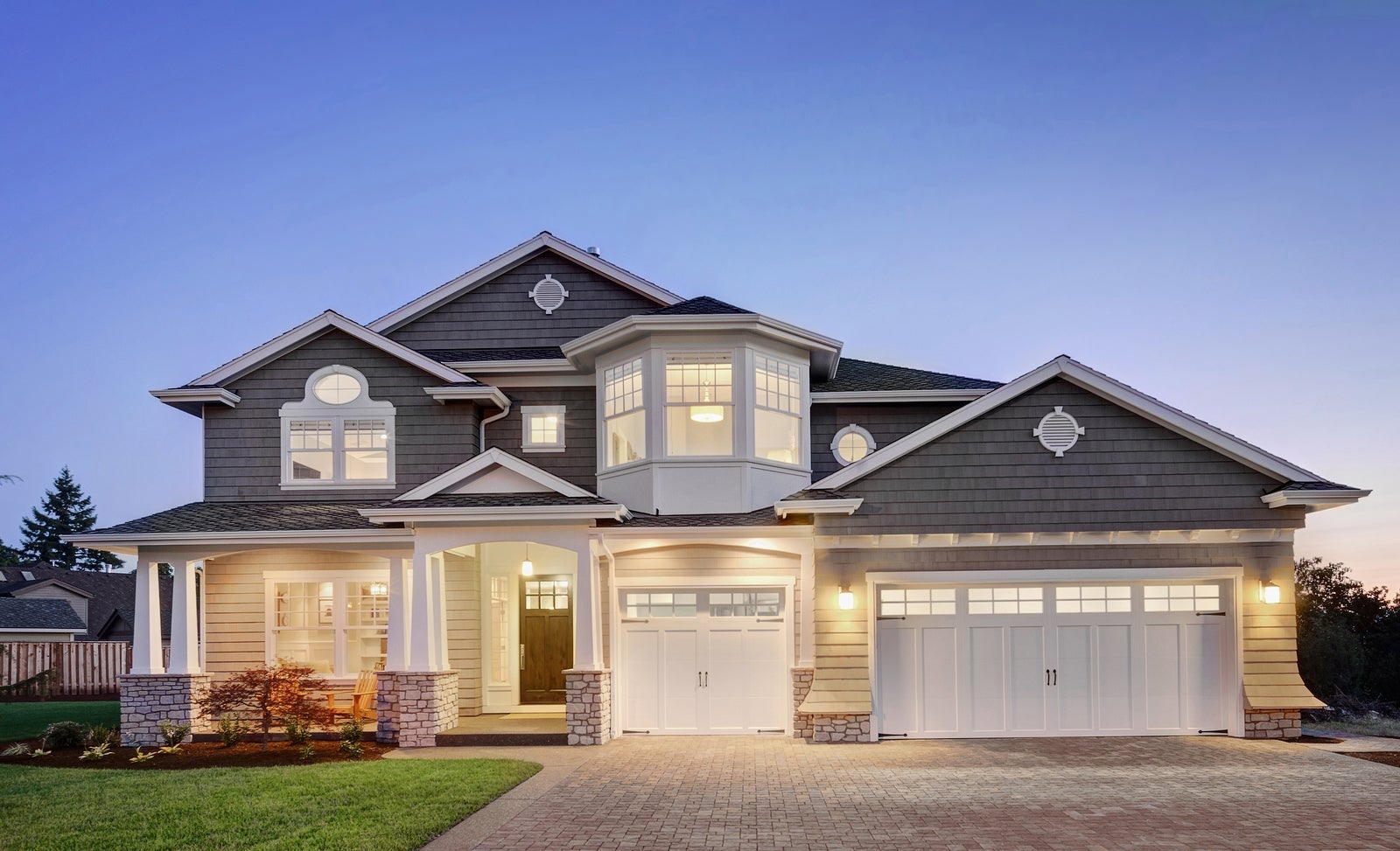 New Housing Rebate is one thing you'll want to add to your list of to-dos when budgeting for your new home.
Note that this rebate doesn't apply to resale properties. 
Here's how the GST and HST new housing rebates are calculated and the details you'll want to know about when claiming the rebate for your home.
If you're buying a newly built home, you'll need to pay HST or GST on top of the purchase pri...
read more
.
Categories
Archives

Subscribe To This Blog