(September 29, 2017)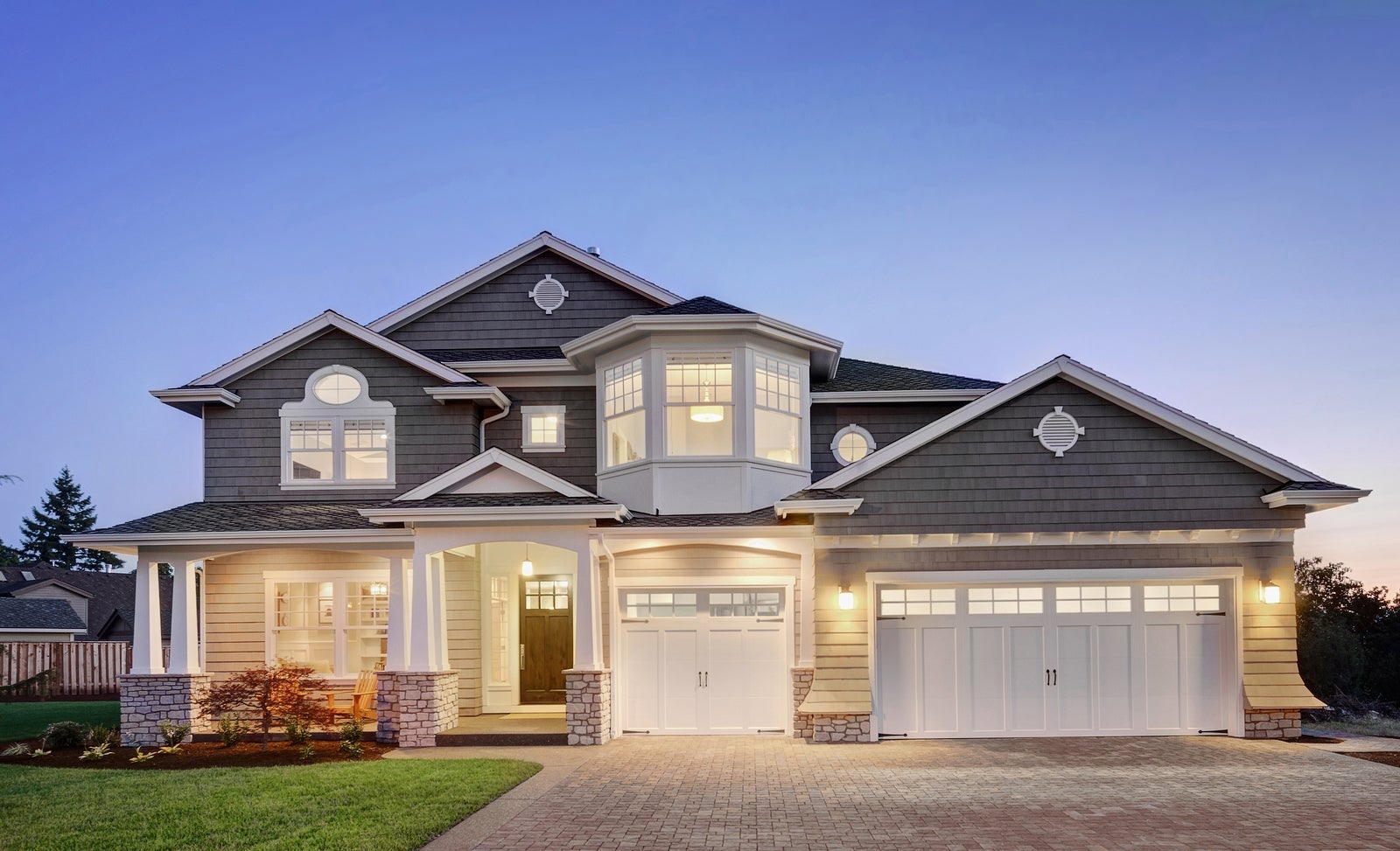 New Housing Rebate is one thing you'll want to add to your list of to-dos when budgeting for your new home.
Note that this rebate doesn't apply to resale properties. 
Here's how the GST and HST new housing rebates are calculated and the details you'll want to know about when claiming the rebate for your home.
If you're buying a newly built home, you'll need to pay HST or GST on top of the purchase pri...
read more
.
(September 10, 2017, posted in FVREB 2017 Statistics )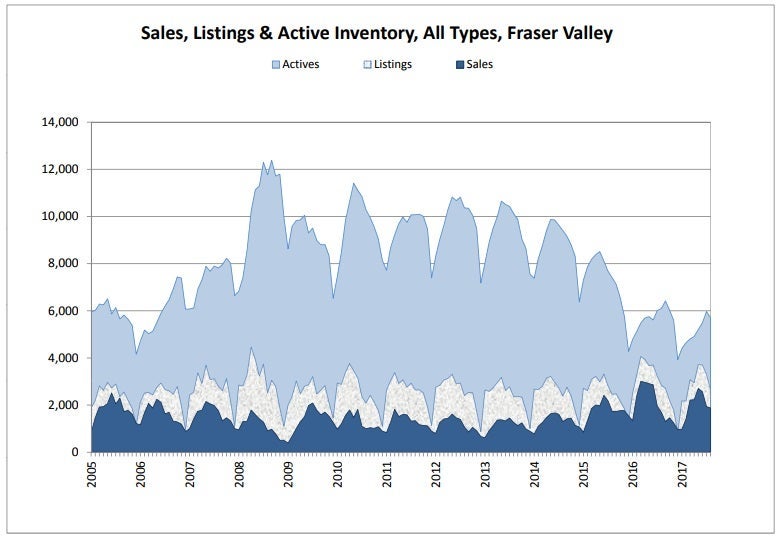 Persistent and growing demand for townhomes and apartments in the Fraser Valley led to the second
strongest August historically in terms of sales.
The Fraser Valley Real Estate Board processed 1,879 sales of all property types on its Multiple Listing Service® (MLS®) in August, an increase of 10.9 per cent compared to the 1,694 sales in August of last year, and a 3 per cent decrease compared to the 1...
read more
.
Categories
Archives

Subscribe To This Blog