Training Classes & Education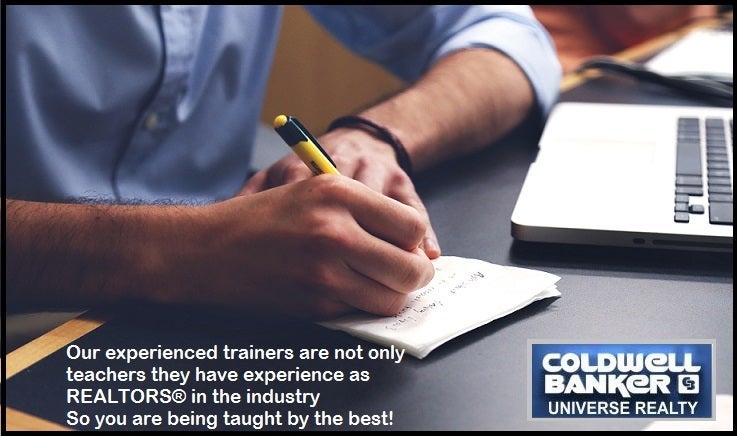 Thinking of becoming a REALTOR®?  Please call us or email for more info...
We will supply your with additional training above and beyond your required mandatory correspondence courses from the UBC division of Sauder School of Real estate. We understand your needs and that taking the course correspondence is not the easiest thing with no one to answer your questions on the evenings and weekends and that's why we have developed our on hands on training course which provides one on one supplementary training.