Training Classes & Education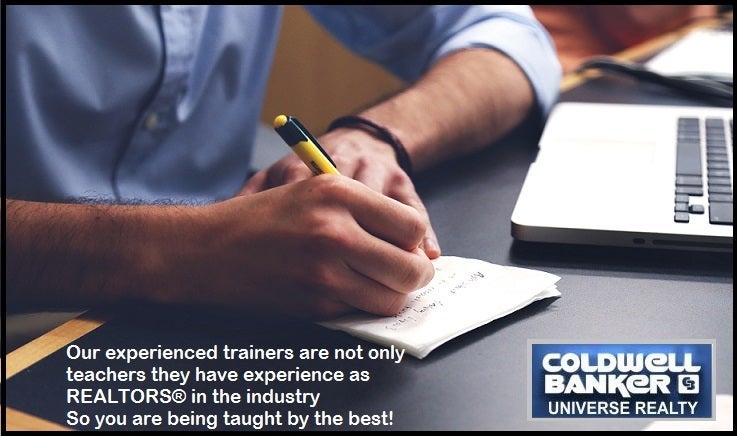 Thinking of becoming a REALTOR®?  Look for our next training classes coming up soon on our calendar below......
We will supply your with additional training above and beyond your required mandatory correspondence courses from the UBC division of Sauder School of Real estate. We understand your needs and that taking the course correspondence is not the easiest thing with no one to answer your questions on the evenings and weekends and that's why we have developed our on hands on training course which provides one on one supplementary training.Our instructors have over 40 years combined training and experience in the industry. We have been teaching since 2002 and have over 2000 successful graduates!
We teach a 3 days a week (Tuesday, Wednesday, Thursday) courses in the evenings in our Boardroom for 1 1/2 hours each night for three months
Your Cost for our three month programme is $1000 + GST.



You may go work for whoever you wish, but if you join us after you pass the exam you will get reimbursed $500 towards Coldwell Banker Cash which may be used towards Promotional material such as business cards and signs etc.to get you up and started to a successful real estate career. If you wish to sign up for the next course please call or email us.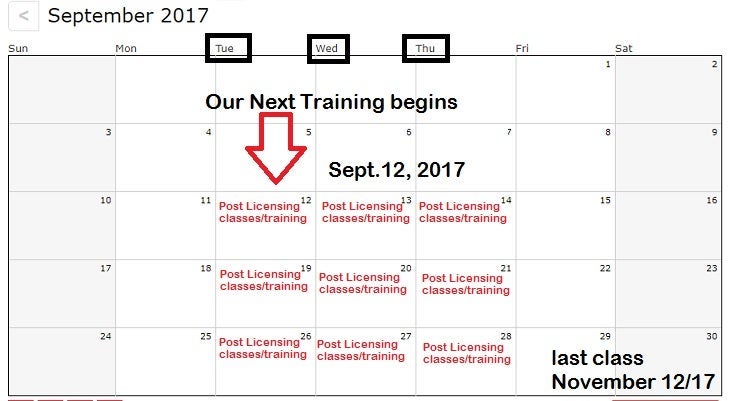 Quick Contact
COLDWELL BANKER UNIVERSE REALTY
#25 - 8430 128 St.
Surrey
British Columbia
V3W 4G3
Phone:
604-584-1444
Fax:
604-584-4511
Email:
CBuniversembroker@gmail.com