GST/HST New Housing Rebate .....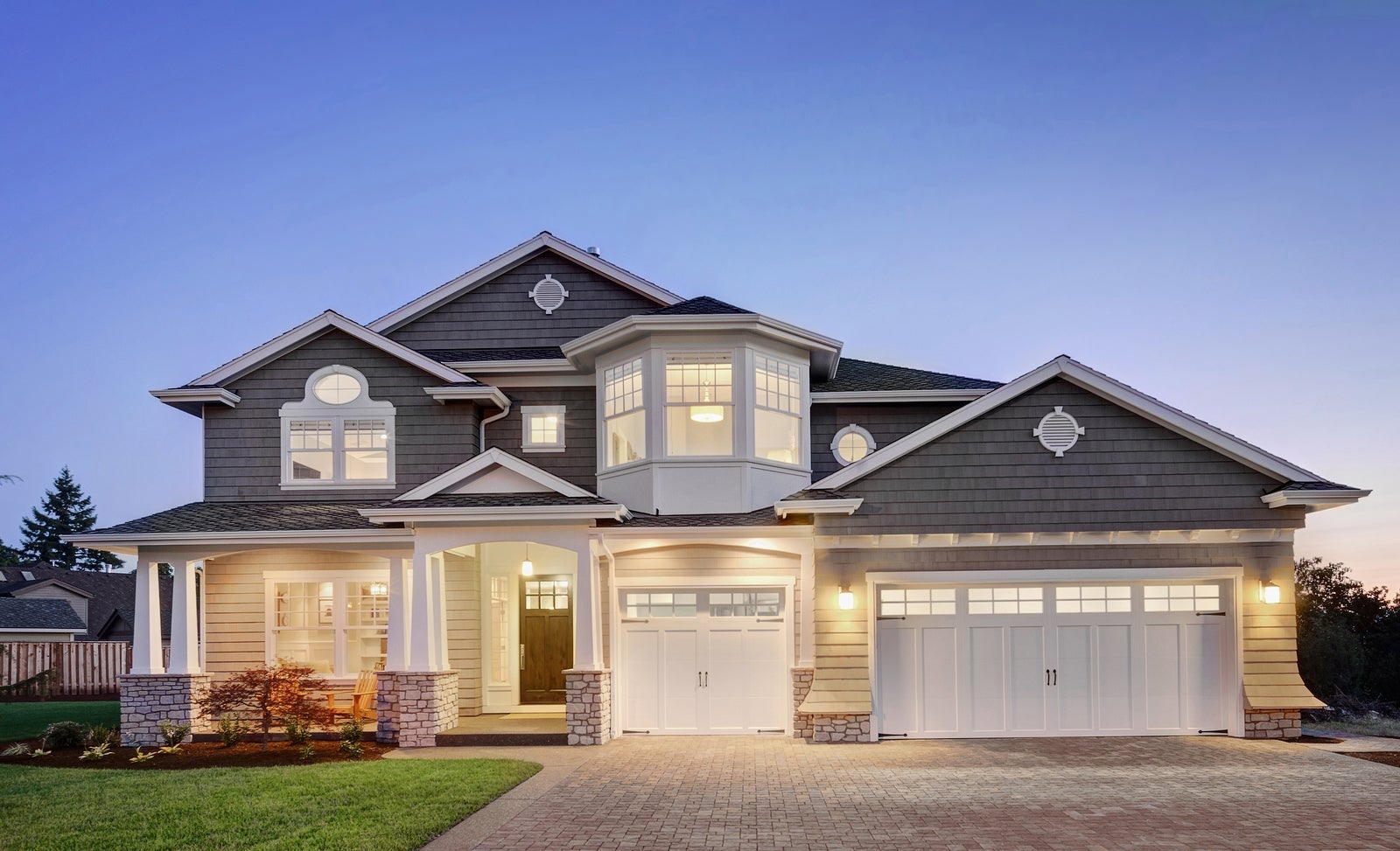 New Housing Rebate is one thing you'll want to add to your list of to-dos when budgeting for your new home.
Note that this rebate doesn't apply to resale properties. 
Here's how the GST and HST new housing rebates are calculated and the details you'll want to know about when claiming the rebate for your home.

If you're buying a newly built home, you'll need to pay HST or GST on top of the purchase price just like how you pay sales tax on almost everything else you buy. However, this also means that no matter what province or territory you live in, you can qualify for one of two housing rebates.

First, the new housing rebate equals 36% of the GST that all buyers need to pay when buying a new home in Canada. This rebate is up to $6,300 and valid on homes with a fair market value of $350,000 or less. If you're buying a home priced above this amount but still less than $450,000, don't fret. There's still a partial rebate that can be claimed.

What's in it for those paying the HST? In HST participating provinces (New Brunswick, Newfoundland and Labrador, Nova Scotia, Ontario, and Prince Edward Island), additional provincial rebates are available for buyers of newly built homes.

As long as you—and anyone else you're buying with—are an individual homebuyer and not a corporation or business partnership, you're eligible for this rebate if:

Your home is listed as your primary place of residence
You've purchased a new or substantially renovated single, semi, condo, townhouse, mobile or modular home from a builder, or you purchased a share of interest in a co-operative home
What if I'm building my home?

In the case of owner-built houses, you'll have to have built your new home on land that was previously owned or leased by you. If this requirement is fulfilled, then you need to be able to show that more than 90% of the interior from the previously existed house was removed or replaced. You can also qualify if you owned a non-residential property and later rebuilt it into your home. Lastly, for costs from major additions to the house to be eligible for any rebates, those additions must have increased living space by a factor of two.

In either case, the calculations are similar. For example, let's take a look at how you would calculate the taxes and rebates on a home purchased in Ontario.

First, we'll say that the home you purchased was valued at $320,000. Now in some cases, the builder of your home will have already included the HST in the purchase price. The only difference here is that you'll be able to automatically include the purchase price plus HST amount in your mortgage. However, in all other cases, you'll pay whatever HST rate is applicable in your province or territory (13% in Ontario) on top of the $320,000 pre-tax price:

$320,000 x 13% = $41,600 ($16,000 GST portion of HST and $25,600 provincial portion of HST)

Next, we'll calculate the value of the rebate that can be claimed. In this case, it's 36% x $16,000 ($5,760) for the GST portion of the HST and 75% x $25,600 ($19,200) for the provincial portion of the HST. That adds up to $24,960.

It's important to note that for new homes in Ontario, the maximum rebate amount for the provincial portion of the HST is capped at $24,000. It's the maximum amount available on any new home valued at $400,000 or more.

There are two different tax forms. The first is for houses purchased from a builder (Form GST190), which will ask you to fill in information about the claimant (details about your place of residence and contact info), house, and builder. The second is for owner-built houses (Form GST191).

You just need to submit one of these forms along with your personal income taxes for the year. This needs to be done within two years of the actual closing date.
You can find forms and more information here: 

Share
Categories
Archives

Subscribe To This Blog