(September 13, 2018)


A house becomes a home when the ones you love move in. The Coldwell Banker® network, Gen Blue, knows what makes a house a home, and is committed to finding people and pets their perfect homes. "Old Dog, New Dog," the latest ad from the brand, captures the heartfelt story of an affiliated agent giving back to her community by helping shelter animals find homes through the Coldwell Banker brand and... read more.
(September 13, 2018)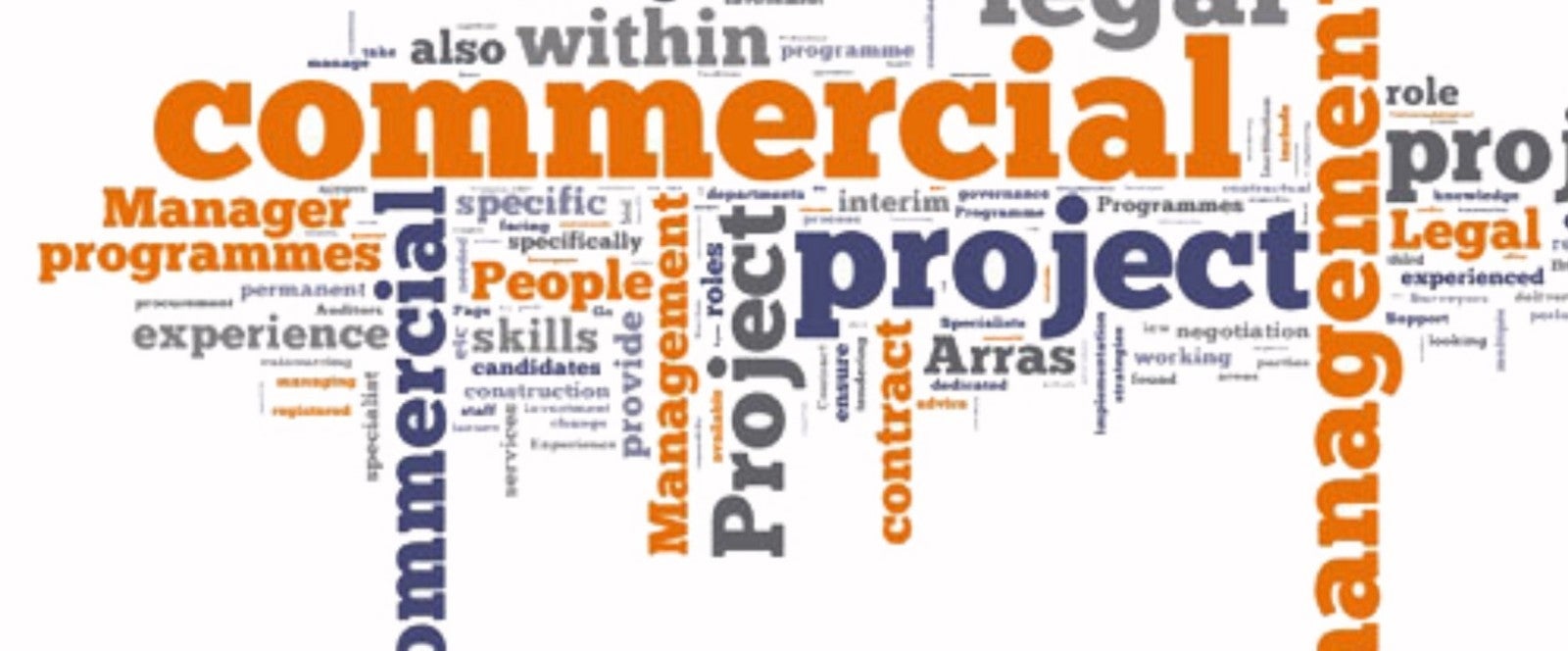 Vancouver, B.C. – September 13, 2018 – The commercial real estate market in the Lower
Mainland continued to see fewer transactions in the second quarter (Q2) of 2018 compared to
recent years.


There were 569 commercial real estate sales in the Lower Mainland in Q2 2018, a 16.3 per cent
decrease over the 680 sales in Q2 2017, according to data from Commercial Edge, a commercial
real estate system operate...
read more
.
Categories
Archives

Subscribe To This Blog